John Arne Riise: It's my dream to return to the Premier League
John Arne Riise says that it is a dream of his to return to the Premier League in some kind of coaching capacity in the future, admitting that Liverpool's academy could be a good place to start.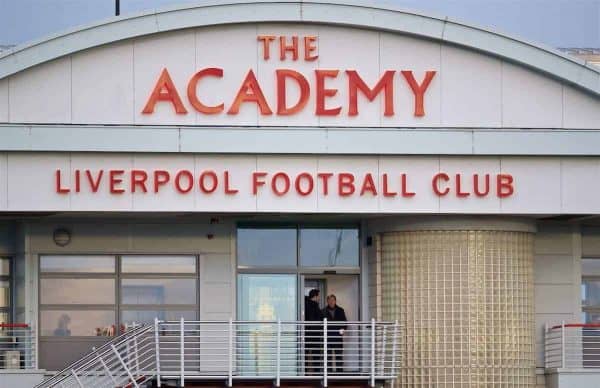 Riise has made no secret of his desire to return to Liverpool in the past, and thinks he could learn from some of the best coaches if he were to do so.
"My ultimate dream is to become a manager in the Premier League," said Riise.
"But before that, it's a long journey and I would love to start at the Liverpool academy and learn from the best coaches; helping the best young players."
Riise has also praised Andy Robertson's start to life at Liverpool, claiming he is definitely here for the long haul.
"I was surprised when we signed him as I didn't see it coming. He impressed me from his very first game – showing lots of energy and showcasing the aggressive side to him."
"I think he has impressed everybody with his performances in the last few months, not just me. He is for sure the future."
"I feel full-backs in the modern era need to be extremely fit, strong and good going forward. They're involved a lot. But they also need to be capable of defending."
"How I was as a player, it's obvious I prefer a full-back to be offensive, create chances, get assists and get goals."
The ex Liverpool left-back thinks that Alberto Moreno has proved all doubters wrong this season, including himself, but admits to being unsure over the future of the Spaniard who's contract ends in 2019.
"I think the club will wait and see [about extending Moreno's contract]."
"Moreno has proved this season that he is a great player. No doubt. Even I was doubting him but he was really good in pre-season and has continued his form ever since."
"I like Moreno. We have all had bad games. I have sent Moreno a few messages during this season just to tell him how happy I am for him and how he has bounced back."
Off the topic of left-backs, Riise has been very impressed with Jurgen Klopp and the way he has managed both Trent Alexander-Arnold and Joe Gomez this season.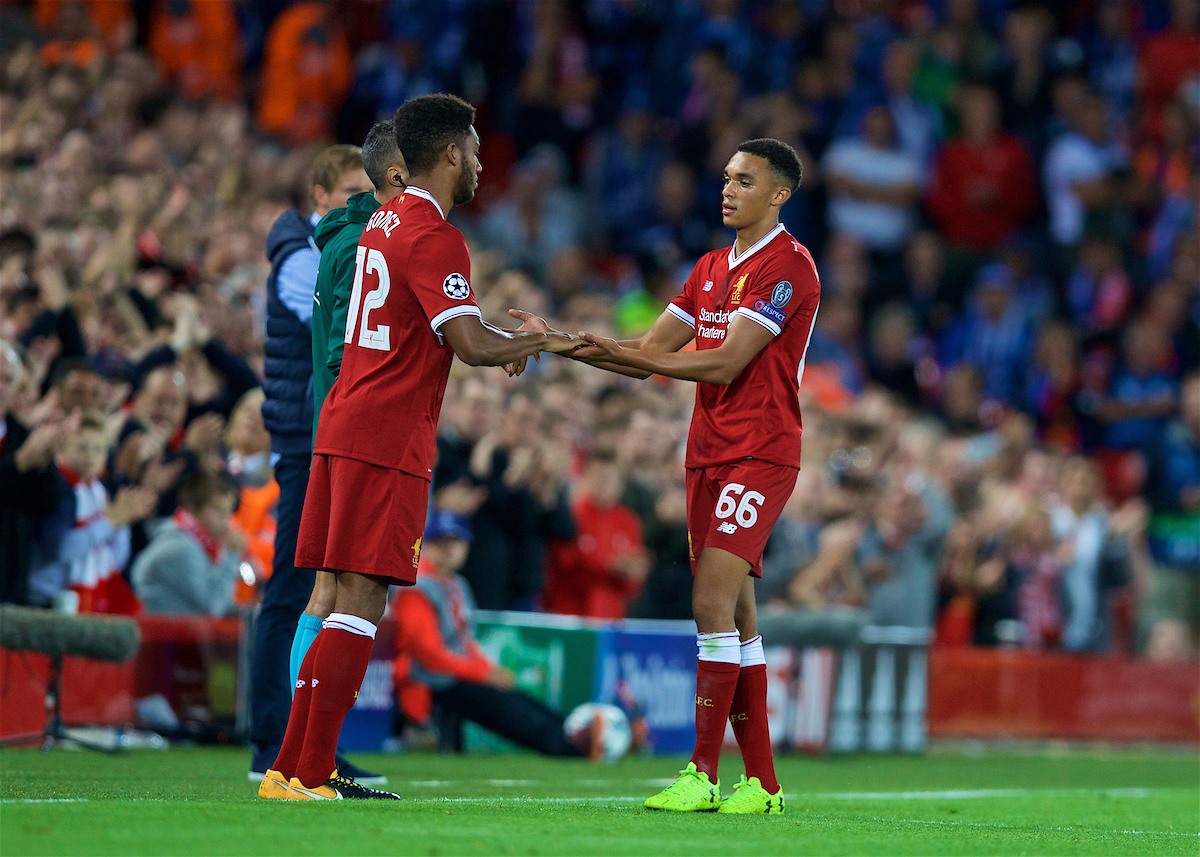 "Jurgen is great at getting the best out of the young players and giving them confidence. I'm very happy with the both of them [Alexander-Arnold and Gomez]"
"Klopp has always shown confidence in young players and they are constantly proving that the manager is right to do so."
I'm sure everybody remembers Riise scoring that fantastic goal versus Manchester United in 2001, and here he is to talk us through it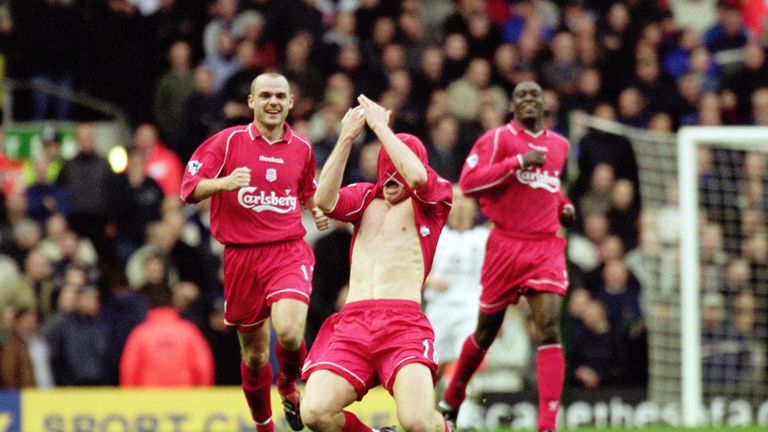 "Sometimes you just have to close your eyes and hope for the best [laughs]. No, honestly, It's all down to hard work. Hitting the ball that way, with the right technique. plus, it happened in a big game."
"Before smashing the ball I was 100% honestly telling myself: 'John, this is your moment.' Five seconds later, I was right."
To finish the interview, I asked John if there were any 'crazy behind the scenes moments that stood out', to which he replied:
"What happens in the dressing room, stays there… [laughs]"